Champagne
Champagne is a sparkling wine that comes from the Champagne region of northeastern France.
The history of Champagne has seen the wine evolve from being a pale, pinkish still wine to the sparkling wine now associated with the region. The Romans were the first to plant vineyards in this area of northeast France, with the region being cultivated by at least the 5th century, possibly earlier.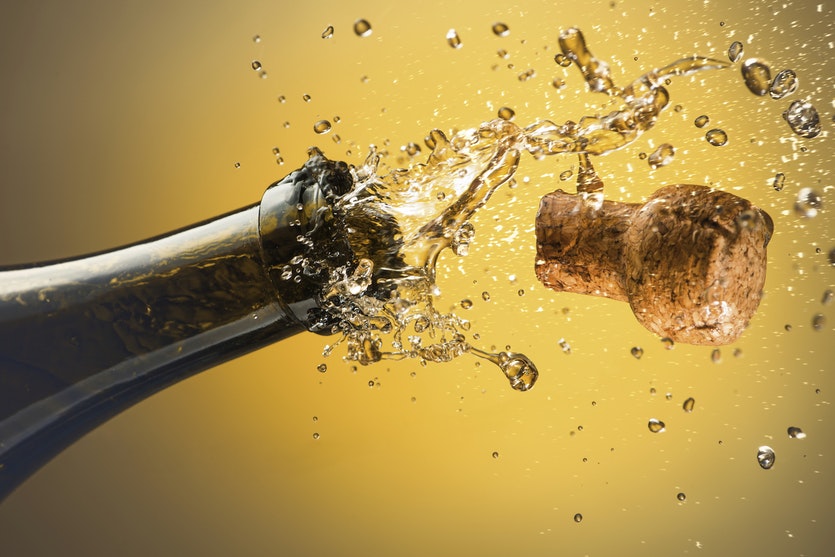 Dom Pérignon started with the production of wines in the Champagne region in 1668. He is the inventor of the second fermentation in the bottle what makes him for sure the founder of the Champagne as we know it. Dom Pérignon was also the first winemaker who produced white wine of blue grapes; he also developed the regulated Méthode Traditionelle (before 1994 named the Méthode Champenoise). Besides this, he is also the founder of various techniques for producing sparkling wine as is still known by people.